Hi there!
Are you someone who loves books? I am, too. I was hooked on books from a young age and have been an avid reader ever since. And that's my wish for children:  read a great book, share about it and read some more. Then find another one! 
So…

join me on the first Tuesday of the month for Tuesday Takes. On my blog I'll review books (from children's to teen), include informative or interesting sites, and fun facts for the curious reader. When you read the books with the children in your life, let's share any connections or "take away's" that you had. Maybe you'd even recommend the books to others. 
Then…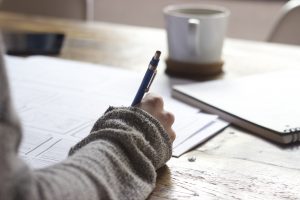 if you write, see the first Wednesday of the month on my blog for Wednesdays on Writing. We can share about the triumphs and frustrations with getting the work done, favorite author sites, conferences we've attended, and tips or advice that move us along. Let's keep the spirits high and the words flowing people!
Can't wait to hear from you. Thanks for visiting!