Hi there!
Books have been, and are, a major part of my life. I was hooked from a young age (thank you, Nancy Drew) and have been an avid reader ever since. I want to share my passion for entertaining and informational books with you and the children in your life, and this blog is my home for talking about them. You might even find an occasional author interview as well.
So…

join me on Tuesday Takes as I talk about books from picture to young adult, both fiction and non-fiction. When you read them, let's share any connections or "take away's" that you or your child had and if you'd recommend the books to other parents. Maybe your kids would recommend them as well.
Then…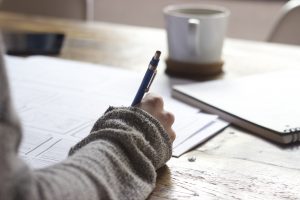 if you write, see Wednesdays on Writing and we can share about the triumphs and frustrations with getting the work done. I love to pass on articles and links, too, from worthy sources that might help if the "writing reserves" run low. 
Can't wait to hear from you. Thanks for visiting!