Hello, writers, parents, and educators,
This page is dedicated to a budding writer in your life! Some kids love to write stories, but others are too scared to even start. So I've included a link to a free writing tool called the Young Writer's Blueprint by author Alice Kuipers. This blueprint, for 6-10 year old's, can help children create characters, write short or long stories, or even poems. The Blueprint also includes videos and downloadable worksheets to work by hand. Here's to your budding writer creating his or her own story!
Adults, can you please pass on the following message to your new writer?
"Do you like to imagine faraway lands filled with fairies or witches? How about outer space with dueling spaceships or strange new planets? Maybe you like going back in time and imagining the pioneer life or even better, the dinosaur age. I was the same way and still am. I love to write!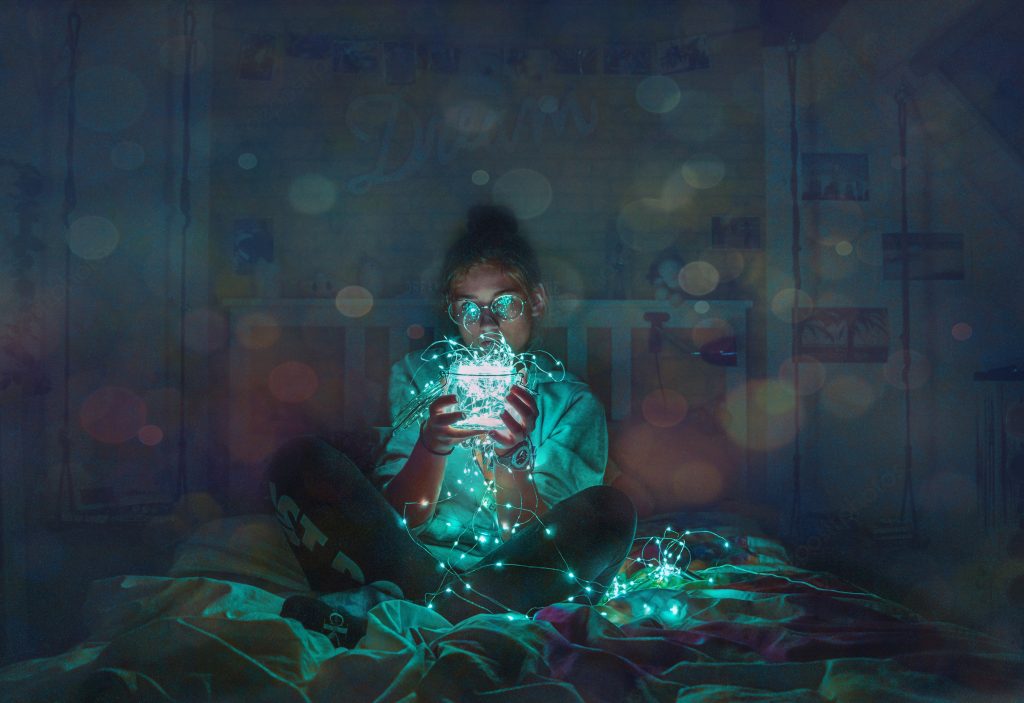 After you get permission from an adult, together you can explore a writing helper called Young Writer's Blueprint. It's free and includes great teachings from a real author, Alice Kuipers! She'll lead you through the blueprint step by step with lots of support and examples.
Remember—writing is always about practice, not perfection. Just begin!" 
Parents, writers, and teachers, if you like this Blueprint and would like to see more great ones, then click on the Writing Blueprint Free Trial Editions. Try one for yourself and see!
Disclosure: The Free Trial Editions is an affiliate link and if you click through the Blueprint Trial Editions and decide to make a purchase, I will get a small commission. I only endorse products I use and believe in! See the Disclosure Policy page for more information.