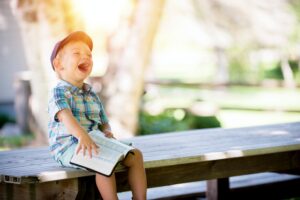 Hello!
Do you love children's books? Picture, middle grade or even young adult? Then you're in the right place.
At Book by Book, I offer Book Reviews, Reader Tips and Fun Inspiring Things for you and your reader.
If you're looking for book titles right now, you can download my free list of "25 Chapter Books for Young Readers." It's packed with enticing descriptions sure to inspire your child's imagination. Just head over to the sign up box!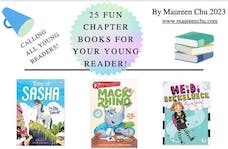 Thanks for being here! 
Reading along with you,
–Maureen 
P.S.  Visit the Young Writer's Create page to support a blossoming writer!
P.P.S.If you write as well, visit Word by Word, (under the Blog tab), for ideas and thoughts on writing.
(Top photo by Ben White)   
(Sign up box photo by Erik Mclean)